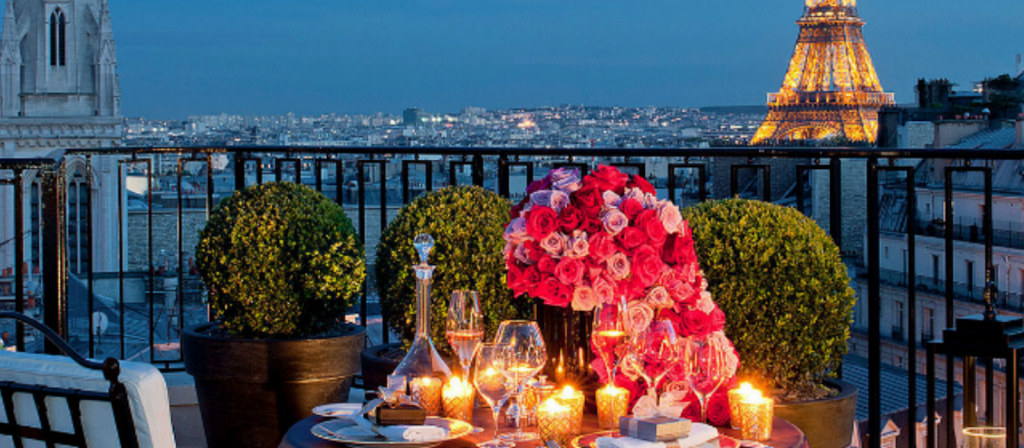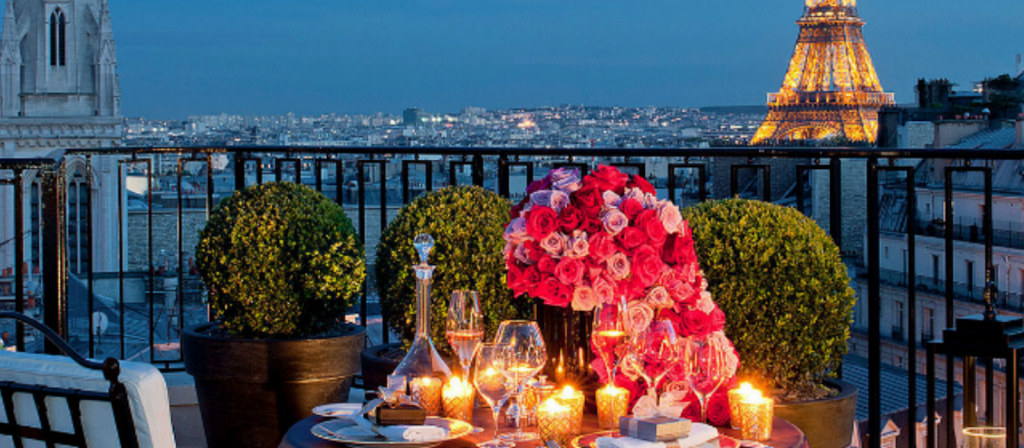 Luxury and budget are two words that don't fair to well in the same sentence, especially when it comes to holidays. Most of us have at some point fantasized about what it would be like to stay in a five star luxury Hotel, dining in the finest restaurants or experiencing a world reserved for the rich and famous, where the only worry is wondering whether the chauffeur will be able to fit the Louis Vuitton luggage into the limousine.
Okay, dreaming aside, for us mere mortals there are some things we can do that can give us a little taste of luxury on our holiday without blowing the budget.  Here are my top tips on how to experience luxury travel on a budget.
Luxury hotels
Most of us may not be able to stay in an expensive hotel for a whole week or more, but we can possibly book one or two nights in a 5 star hotel and then move on for the rest of the holiday in a place more modest.  This still gives you an opportunity to stay somewhere you may have thought you couldn't afford.
Travel in low season
Booking a holiday in the off season can afford you some generous discounts on luxury hotels or resorts.  During the quieter tourist times hotels will slash their prices.  If a hotel is not to it's full capacity your chances of a free upgrade increases.
Book in advance
Plan your holiday in advance, many hotels, train travel and some flights may offer discounted prices for upfront payment or for booking in advance.  Discounts for hotels can be as much as 50% if you are willing to part with your money upfront.  Airlines tend to increase their prices as the travel departure date gets closer. So don't leave booking a flight until the last minute as you will pay more than someone who booked months ago.
Never pay the hotel rack rate
Never pay the hotel rack rate, there are discounts out there to be had! Accommodation websites such as booking.com will offer good discounts if you book through their website and if you book with them frequently you will qualify for extra discount in return for your loyalty. Many other websites such as Tripadvisor and Trivago will compare prices for you and bring you the best offer that day.  If you wish to book direct with the hotel then mention the agency and price you are able to get your accommodation for and the hotel should price match.
Resort facilities
This is something a lot of people just don't know about – some resorts will let you use their facilities for a fee even when you are not a guest of the resort.  So if you are unable to afford to stay at the resort you can still enjoy all the perks without outlaying a large sum of money to stay there.  Check out the resorts website to find out whether they offer this option.
Luggage
You might not be able to afford the Louis Vuitton luggage but purchase some good quality stylish luggage, that will go the distance. Make an investment in your luggage and you will have it for years.
Last minute plans
Have you left travel plans to the last minute? No problem, check out websites for last minute deals as hotels would rather discount a room than have an empty one making no money.
Airlines
Book airline tickets well in advance, often discounted seats are offered when they are first released. Once the discounted seats are gone then prices begin to rise.  Check out websites such as Skyscanner that do the hard work for you and find the cheapest flights available.  Booking a flight departing mid-week will also be cheaper than departing over the weekend.  Best days to book flights are on a Friday between 4 p.m and 8 p.m when airlines offer specials.  The next best day to book flights is on a Tuesday. The money you save on your flights can go towards your accommodation costs.
Restaurants
You can still experience a Michelin star restaurant and save money by making a booking for lunch rather than at dinner when prices are generally more expensive.  Popular restaurants will be booked out well in advance, so be sure to check what the waiting times are and book accordingly.
Arriving in style
Arrive at your accommodation or airport in a limousine.  Treat yourself to some luxury travel by starting your holiday in style.  If you are travelling in a group then splitting the cost between you can be very economical.  Keep your eye out for specials especially during winter.
Get on a mailing list
Sign up for newsletters and emails with airline carriers and accommodation booking agencies to receive the latest news on specials that are on offer.  Social media is also a great way to keep up to date on offers too, so hit the airlines like button on their Facebook page and you will never miss the opportunity when those amazingly cheap offers are announced.