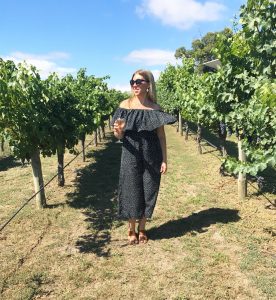 Welcome! Thank you for your interest in Travel Drink Dine and how we can collaborate.
Travel Drink Dine is a website that connects with thousands of every day travellers. The website is filled with destination guides, food journeys, travel tips and reviews. I like to present my experiences, challenges and advice on a travel destination to help others in their pre-holiday research. I am committed to providing authentic and honest reviews which maintains the trust of my readers.
About Me
I'm a mother, a clinical nurse specialist, an amateur photographer with a love and passion for travel. Most of my travel is done solo, although I do enjoy having a travelling companion every now and then. I have travelled to over 30 countries, with my most favourite destinations being in Europe, I seem to have a thing with medieval villages! When I am not travelling, I reside in Australia with my gorgeous dog Ruby.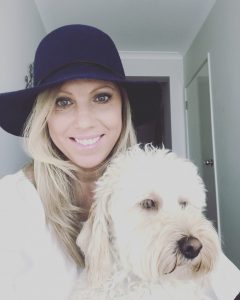 Who I collaborate with
I love working with brands, hotels, websites and fellow bloggers.
How we can collaborate
Social Media Campaigns
Hotel Reviews
Restaurant Reviews
Tours and Tourist Attraction Reviews
Press Trips
Photography
Product giveaways and competitions
Writing
Brand Ambassadorship
Brand and Sponsored Content
Do you require help with getting exposure to a destination, brand or product? I can help your brand with writing unique articles, beautiful photography and social media mentions. Contact me on the email below and we can discuss a campaign proposal.
Social Media Statistics
Travel Drink Dine has a connected community with real followers – not bought likes.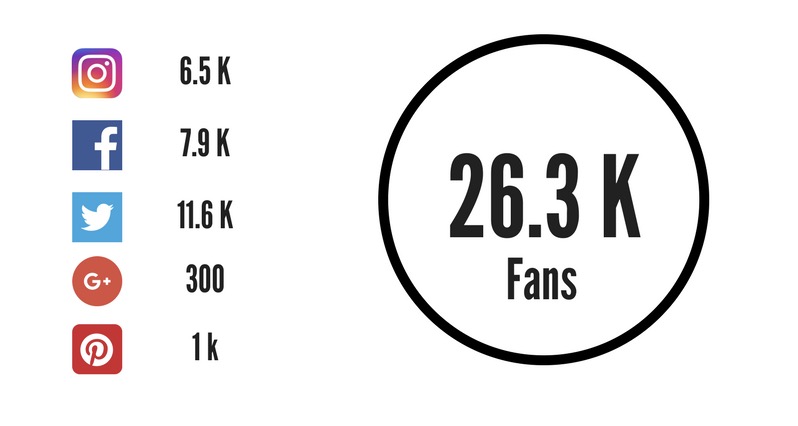 Travel Drink Dine Website Metrics
Page Views 6000+ per month
Domain Authority 30/100
Page Authority 30/100
Let's Get in Contact
If you have an idea that you would like to run past me, then let's get in contact. Send me an email and we can explore the possibility of a collaboration.
Email: