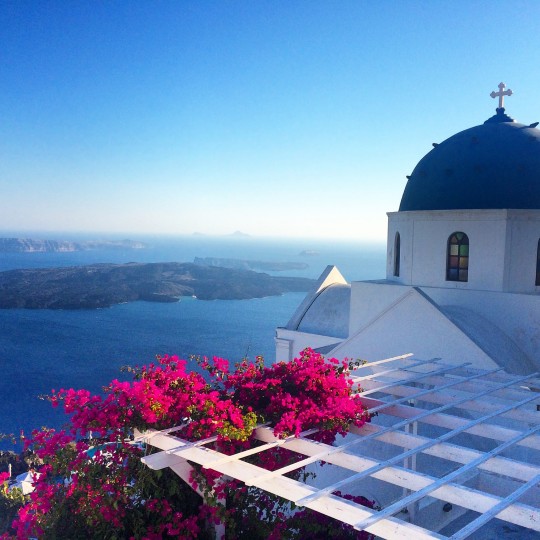 If you have been wondering where I have gone lately or you are missing my regular blog articles … fear not! I'm currently half way through a trip taking in the sights, tastes and sounds of Southern and Eastern Europe. I have some amazing destinations and unique experiences that I will be sharing with you over the coming months in some new blogs.
On the agenda was Dubai, Regions in Turkey, Athens, Santorini, Mykonos, Dubrovnik, Mostar, Herceg Novi, and Kotor.
Next destinations for 2016 have been confirmed: Palm Cove Queensland and the USA.
In the meantime why not follow me on Facebook and instagram where you can see my current travel updates.