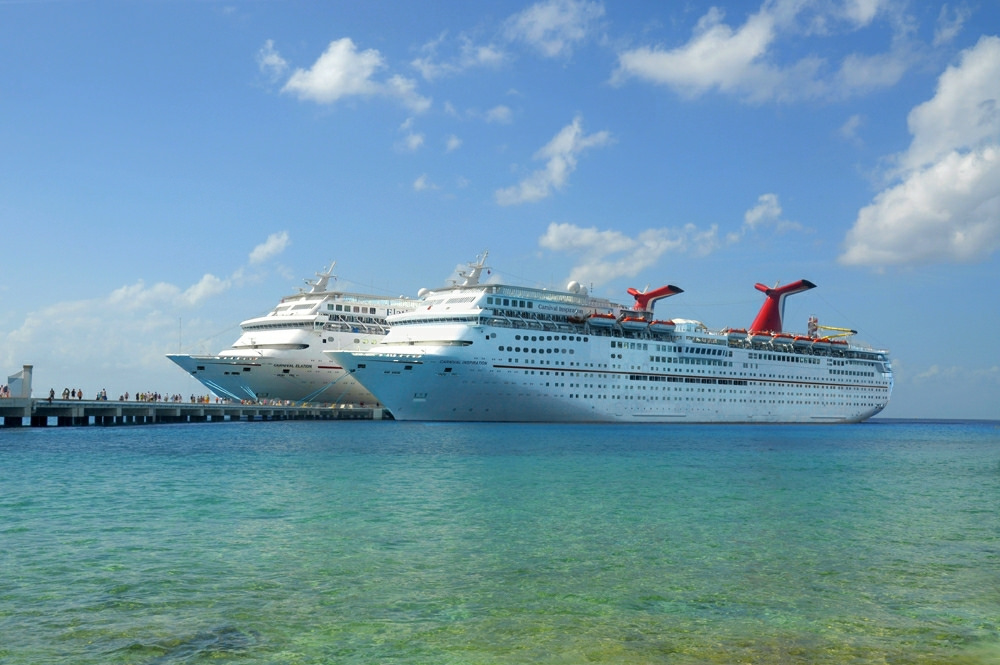 Six Reasons Why You Should Take a Cruise
Cruises are increasingly popular for all kinds of people. Not just the preserve of the elderly or well off, cruises are perfect for families, couples, and even solo travellers. If you've never taken one before, or need a little extra encouragement, here are some of the reasons why a cruise holiday should be the top of the list for your next break.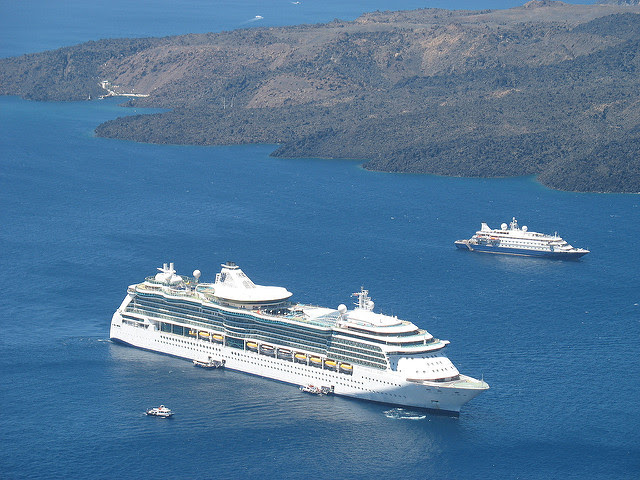 Waking up in new destinations
Travelling is wonderful, but it can be draining. This is especially true if you're going to multiple destinations. Various flights and connections can take its toll and sap your holiday-time energy. The beauty of a cruise is that the ship travels as you sleep, meaning you wake up rejuvenated at each new destination! And you only have to unpack once!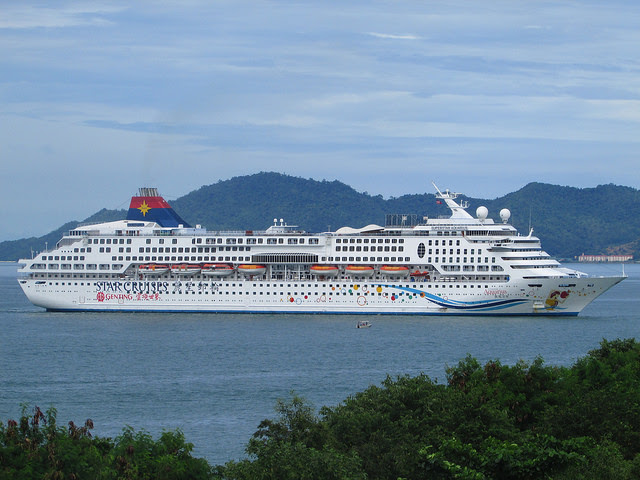 ​Image by thienzieyung, used under Creative Commons license (CC BY 2.0)
​
All you can eat
Modern cruise liners boast a world of culinary delights to enjoy. Most offer all-inclusive packages meaning there you can eat what you like without having to nervously wait for the bill or stress over your holiday budget. There's much more to the food than simple buffet dinners too. While that might be fine for breakfast, you'll find multiple a la carte options aplenty at dinner time. Just don't forget to check the dress code first!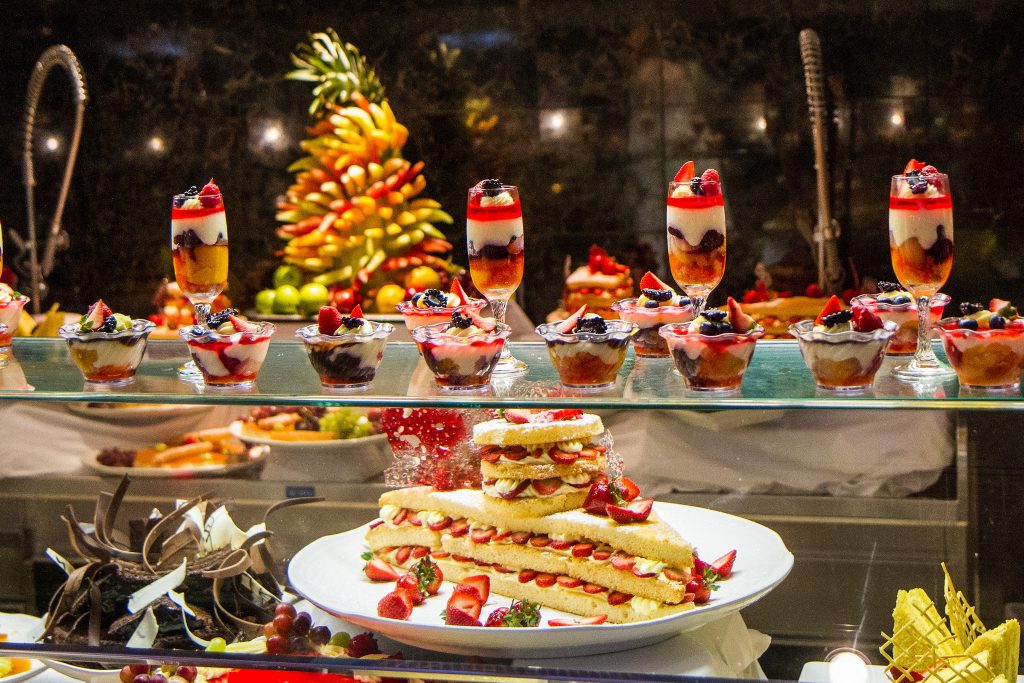 Plenty of entertainment
Most cruise operators are increasingly pulling out all the stops when it comes to on-board entertainment. This ranges from kids clubs to formal nights, meaning no matter how old you are there are plenty of things to keep you amused. Fancy trying your hand at the casino while your other half enjoys the spa facilities? Well that shouldn't be a problem! Alternatively, just find a sun lounger to sit with a good book while the rest of the family sees some live music. No two nights need be the same.
Great way to meet people
Cruises are a fantastic way to meet and get to know new people. There's a good reason why they are one of the most increasingly popular ways for single travellers to go on holiday. And that's because they are so social. But whether or not you're travelling as a couple, a family, or on you're own, you are guaranteed to find like minded people to share the adventure with.
They can take you anywhere
While many of us have the Caribbean in mind when we think of cruise destinations, the variety extends way beyond that. Fancy touring the Adriatic to take in some history? How about the Baltic sea for some drama? Or what about the Aegean? The choice is yours. A cruise can take you as near or far as you want to go!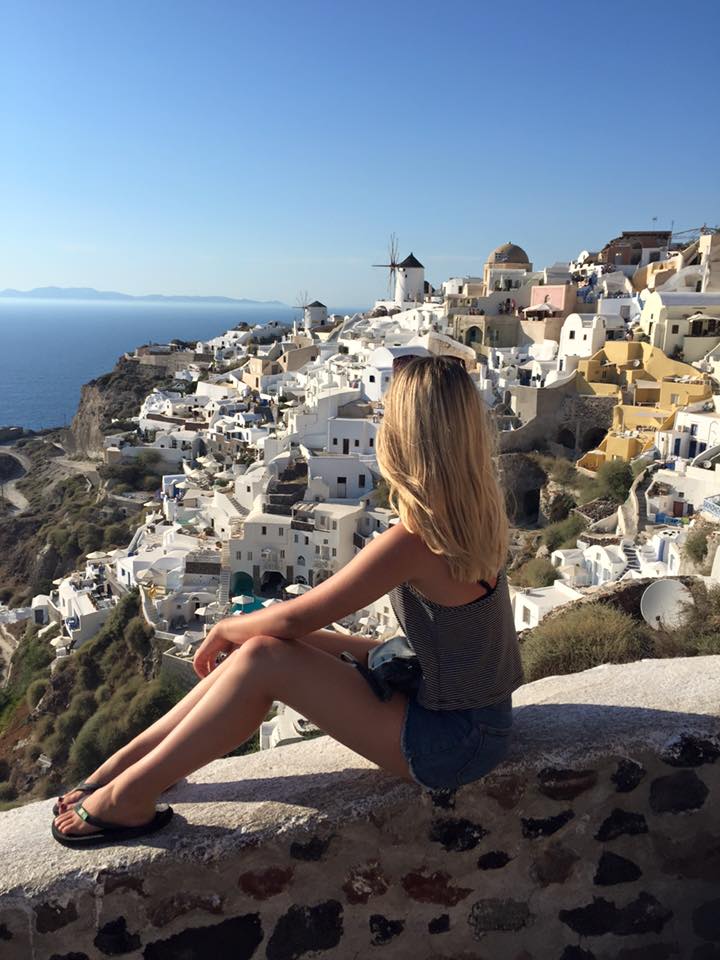 Relaxing
Holidays are for relaxing and there are few better ways to relax than on a cruise. Cruise liners have all you need and the five-star service mean all your needs are taken care of while you watch the sunset with a cocktail in hand from above deck.