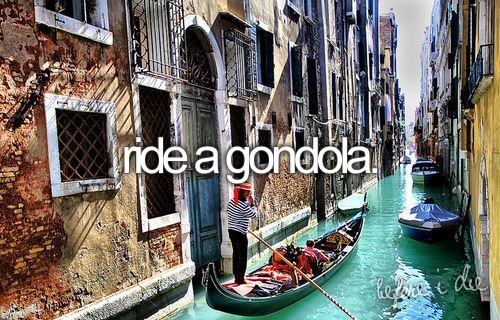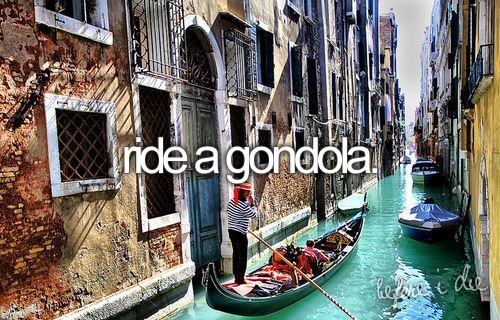 Travel bucket lists! You may have thought about them from time to time, but have you ever taken the time to actually write one down?  What would be the first item you would put on your bucket list? I often think about it but most of the time I just have this never ending list in my head, mentally ticking off the things I have always wanted to see and do.
Recently I read a touching article via social media about a young girl who died in tragic circumstances and how her parents came across a bucket list she had written, when they were going through her things.  They posted the bucket list to Facebook and what happened next was an amazing touching gesture. People from around the world started ticking off those items on her bucket list for her, those things she never got the chance to do. It got me thinking that not only is life short but why are we waiting to do these things? What is really stopping us from achieving them?
So what would you write on your bucket list or what one thing would you like to do more than anything in the world? Write them down right now and then stick that list to your fridge as your daily motivation in achieving each item.
As for me I have done quite a lot of things that were on my bucket list including ticking off my number one item of going to Italy and walking inside the Colosseum, at the time I had to pinch myself that I was actually there!  I have even sky dived and not just tandem but SOLO! Yes call me young and stupid (I was 24 at the time) and I can now say that once is definitely enough on that one, but I conquered my fear and ticked it off the list.
Okay so what's on my current bucket list?
To sail around the Greek Islands, basking in the sun and swimming in the Mediterranean sea, ah life just couldn't get any better than this could it?
Visit a beautiful friend of mine and spend the summer holidays with her in Montenegro
Back pack (something I have never ever done before as I am a hotel kind of girl) all around Vietnam and Cambodia with my daughter. Main goal is not only the journey with my daughter but to see the sunrise over the Angkor Wat Temples together.
Go to Japan when they have the cherry blossom festival. How awesome and pretty would this be! You've gotta have a little (or a lot) of pink in your life!
Ride a bike all through the French countryside from winery to winery! Yes I don't mind a tipple or two or three!
Jump into a fountain on a hot summers day.  This fountain is in Melbourne and next summer I'm so doing this! 
Get on a plane – fly to India and go see the Taj Mahal. I'm sure this will be another of those pinch me I'm dreaming experiences!
Swim in the pool at Marina Bay Sands in Singapore … just because!
Stay in a Tuscan villa in Italy and pretend I'm a local
Dine in the tallest rooftop restaurant in Bangkok, I seem to have a slight obsession with heights at the moment!
All I need to do now is to get to work on making these a reality!
So what is on your bucket list? I would love to hear what is the top item on your list or even something you may have already ticked off the list.